A Strange E-mail from linkedin for me:
Good day , how are you and family. I got your contact through Linkedin and internet search, i wish to use this opportunity to briefly introduce myself to you before I move forward to this mail. My name is Mohamed Mansour from Egypt, (CEO MANSOUR GROUP). I wish to discuss a very important partnership establishment on business and profitable investment opportunities in your country. If you are interested and willing to form partnership with me, we will move forward immediately because i am sure there are more opportunities available that we can benefit together in your country. Thank you and expecting your earliest update.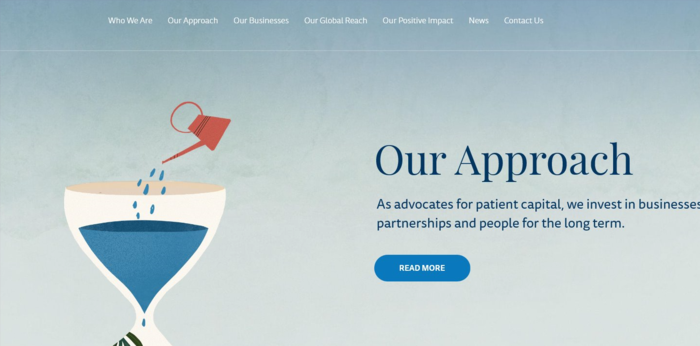 My name is Mohamed Mansour from Egypt, (CEO MANSOUR GROUP). search Website look like a big company!
It looks like said hello for business partner.
But that is begin some trend to fraud me. But As a veteran of business places, who can cheat me, let me try to see how they are doing.
Following, It is my doing:
I got your email, and since that is a business projects, we like to do it in serious way, at this moment we prepare the proposal to you.
Thank you for your trust me.
He send email look like that:

I will need your kind advice on how we will commence the investment plan
towards my budget of 15.6m Usd? Meanwhile since you are the person
introducing me to the business, I will allow you to handle the
investment port folio on my behalf. Which after our business
conversation, I will prepare an agreement that will guide us in our
business. Once we decide with the agreement and sign from both sides,
I will transfer the total funds of the 15.6m Usd to your possession
for our investment plan since i am allowing you to handle the
investment port folio on my behalf.
But before we proceed further in doing our business. I want you to
understand that right now I am on exile in Kingdom of Saudi Arabia due
to the political crisis in my country Egypt. You know that I worked
with former President Mubarak as his minister and now he is being
jailed. So due to the ongoing issues in my country, I decided to leave
for exile and then start seeking for outside profitable investment
plan for the future of my children. ... ...
I search at web that found Mr not at Kingdom of Saudi Arabia, he is at Lodon. It is said that: From his office in London's Knightsbridge, Egyptian billionaire Mohamed Mansour sits at the head of a sprawling business empire that he manages with his brothers Youssef and Yasseen. It seem to that is a cheat.
I decide to rewrite with following in the Agreement:
The present agreement shall become effective on the day is after the funds provided by the first party reach the account of the second party.
Not to bear any expenses related to the payment or transfer of funds, any such expenses shall be borne by the newly formed joint venture company.
Who still send me like that:
I will have to discuss and advice you towards the fund transfer to your
possession for our investment plan.

Because during the political crisis that now lead me to exile in Saudi
Arabia. I have to used a security company to moved the fund to South
Africa.

The security company link in KSA: http://www.nafa.net/p_money_intro.htm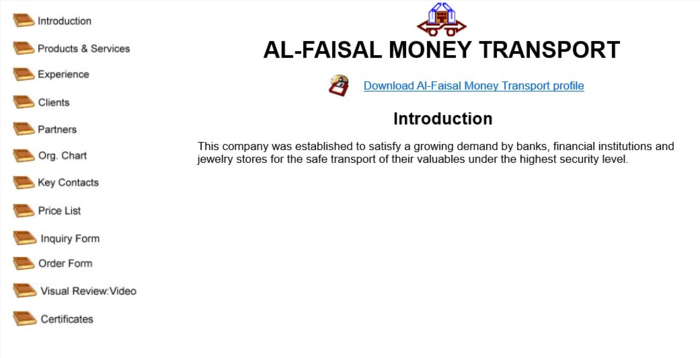 So right now, the fund is lying with the escrow account of First
National bank in South Africa. Which I will have to introduce to you a
banker working with FNB South Africa that will assist to effect the
fund transfer to your account.

The name of the banker is Mr. Douglas Mundopa, you can as well click
and glance through this link to know further about the banker profile
with FNB:

https://www.linkedin.com/in/douglas-mundopa-9151354/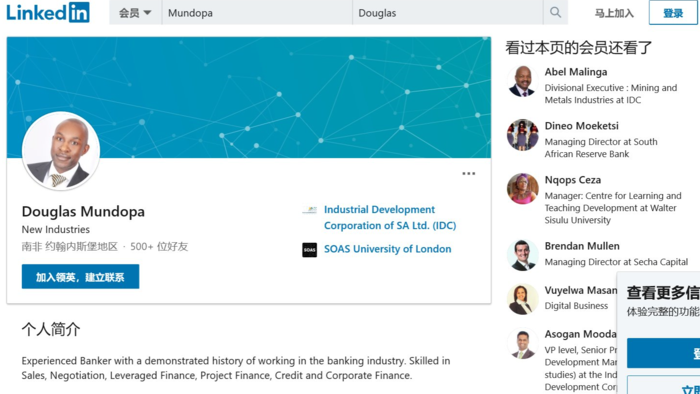 When I receive your kind response, I will have to advice you further
about the fund transfer to your possession for our investment plan.
I reply with following:
I will tell you any transfer that is your business. I will not have the duty to pay any fee for that in the agreement.
More at:https://antifraudintl.org/threads/mohamed-mansour-egypt.106543/
..